Tampere Conversations 2022
Thank you for joining Tampere Conversations 2022!
About the Event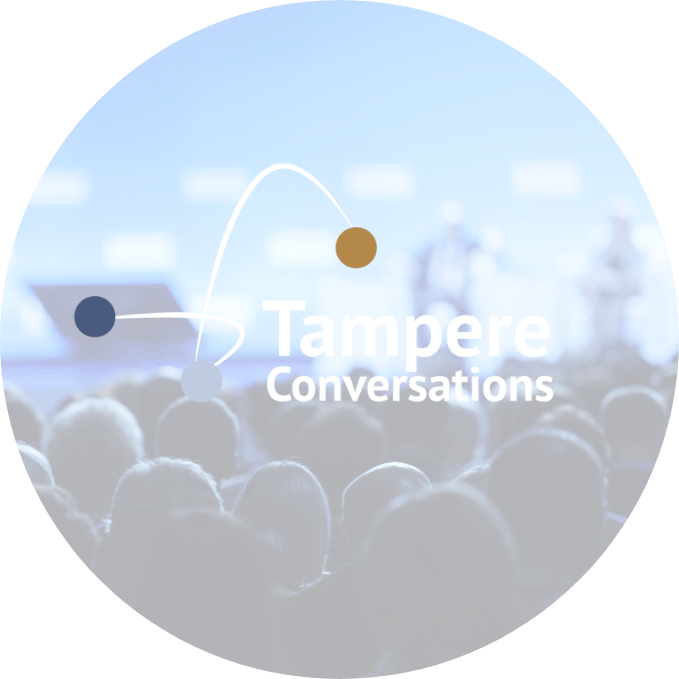 Tampere Conversations brings together those individuals who must have the insight into the opportunities and threats of this development and who can act upon it. Selected politicians, business leaders, technology experts, cybersecurity professionals, and researchers gather together to create common understanding of the risks and the opportunities of this development, form scenarios and find solutions on how to proceed.
The first event was organized in August 2022, where the 8th Secretary-General of United Nations, Mr. Ban Ki-moon was the guest of honor.
More information on the next event coming soon!
Discussion themes of 2022
How do future technologies:
impact the democratic processes?
shift the global power balance?
influence markets?
affect the security structures?
Digital Technologies: Opportunities and Threats for Security, Democracy and Economy