About the Event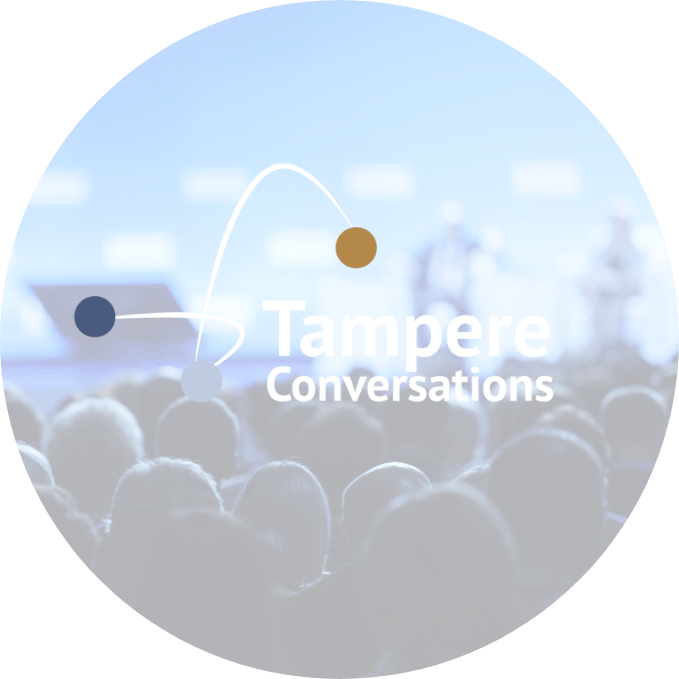 Tampere Conversations is an international discussion forum on the development on digital technologies. Event brings together selected political decision-makers, business leaders, technology experts, and researchers to create a common understanding, form scenarios and find pathways on how to proceed. Tampere Conversations provides a much-needed forum for real conversations, including diverse voices and cross-sectoral dialogues.
The event is organized by Tampere University, the City of Tampere, Tampere Chamber of Commerce and the Finnish Innovation Fund Sitra. First ever Tampere Conversations was organized in 2022, and second event will take place on February 14–15, 2024.
Discussion themes
AI: Labor Market, Regulation and Productivity
Labor Market: Will AI destroy jobs or create completely new ones?
Regulation: How should AI be regulated without compromising competitiveness?
Productivity: How does AI affect the productivity of businesses and public administration?
Event program will be announced soon. Stay tuned for interesting presentations, speeches and articles from distinguished world-class experts!
Tampere Conversations 2024